Heavy rainfall from the remnants of Hurricane Isaac during the holiday day weekend could end the drought conditions in central and southern Indiana and cause flooding...reminiscent of Labor Day 2003. On September 1, 2003...much of central Indiana received 6 to 8 inches of rainfall. Significant flooding quickly developed after this rain.
Unlike 2003, only 2 to 4 inches of rain with locally higher amounts are possible. Also, another big difference between 2012 and 2003 is the central and southern Indiana are much drier in some areas than in 2003 and the rivers and streams are lower. A good portion of southern Indiana has received less than one-half inch of rainfall since August 8th following a hot and dry June and July. Extreme to exceptional drought conditions exist according to this week's U.S. Drought Monitor.
Present indications are the most likely time period for heavy rainfall was from Saturday afternoon in western Indiana through Monday morning in southeast Indiana. Lowland river flooding will be possible during the first week of September along portions of the Wabash River in western Indiana...East Fork White in Jackson County and lower White River in southwest Indiana. River flooding during September is unusual.
Flooding during early September is a possibility...not a certainty. Click here for the latest flood forecasts, here for the latest weather forecasts and here for a special rainfall forecast from the remains of Isaac.

August Rains through the 29th (click to enlarge)
Plot of Year-to-Date Temperatures and Precipitation for Indianapolis (Other cities are available), and Plot of Snow Year (July-June) for Indianapolis. Click an image to enlarge.
---
Streamflow for Rivers Across Indiana (all streamflow images from USGS)
KEY:
High
>90th Percentile
76th-90th Percentile (Above)
25th-75th Percentile (Normal)
10th-24th Percentile (Below)
<10th Percentile
Low
Not Ranked
---
Latest Drought Coverage for Indiana:
---
Latest 5-Day Total Precipitation Forecast (updated daily at 8 p.m. EDT) from HPC:
---
Latest 8-14 Day Precipitation Outlook from the Climate Prediction Center: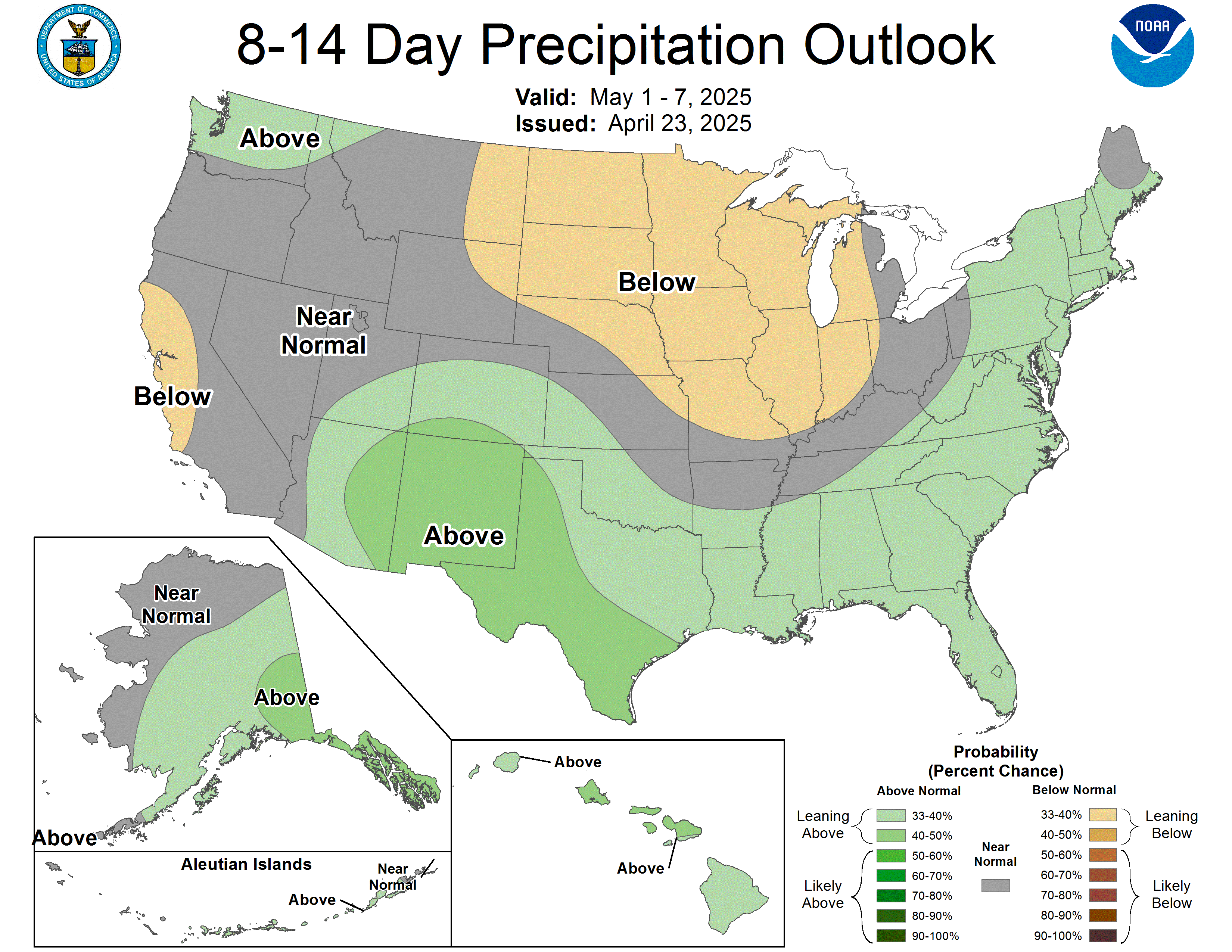 Latest One Month Precipitation Outlook from the Climate Prediction Center: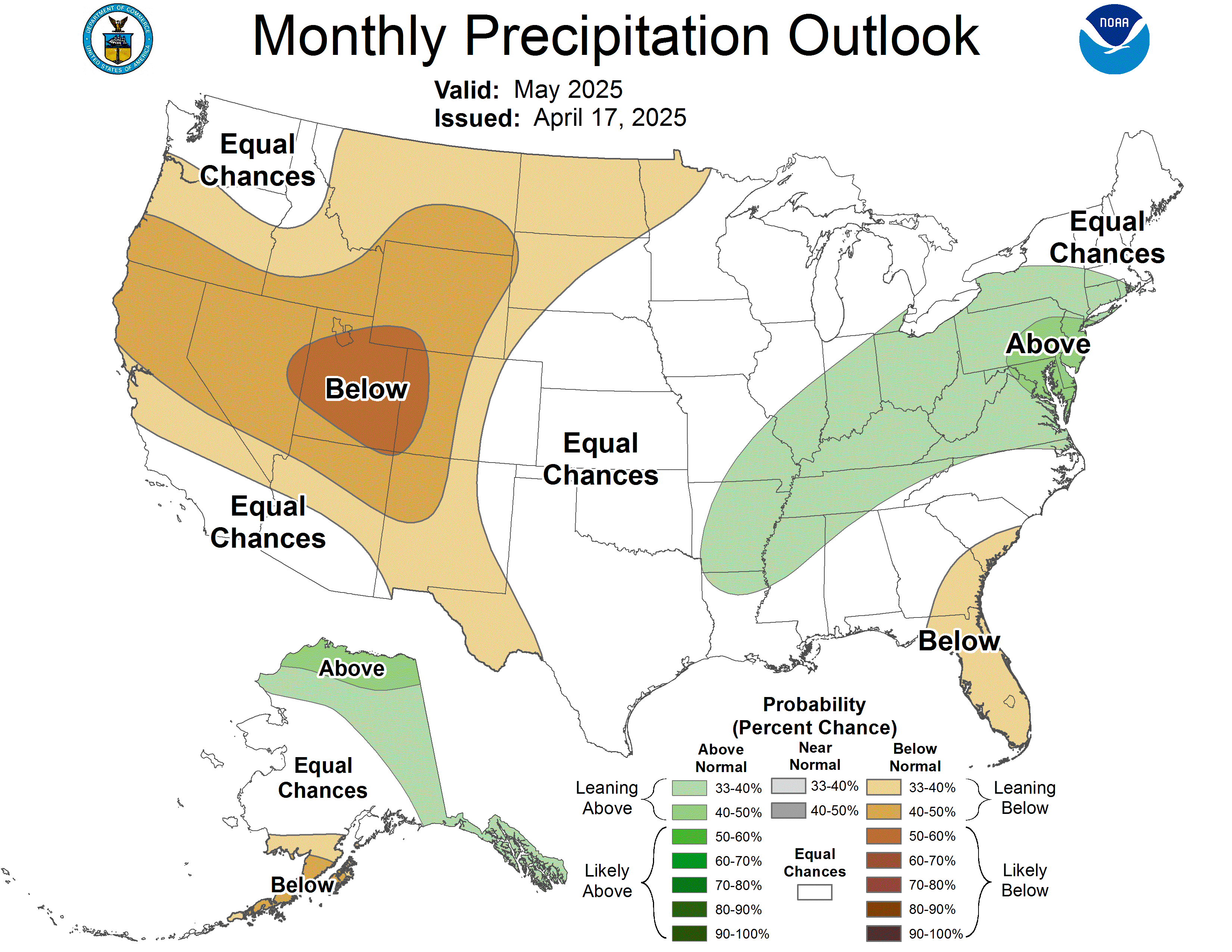 Latest Three-Month Precipitation Outlook from the Climate Prediction Center: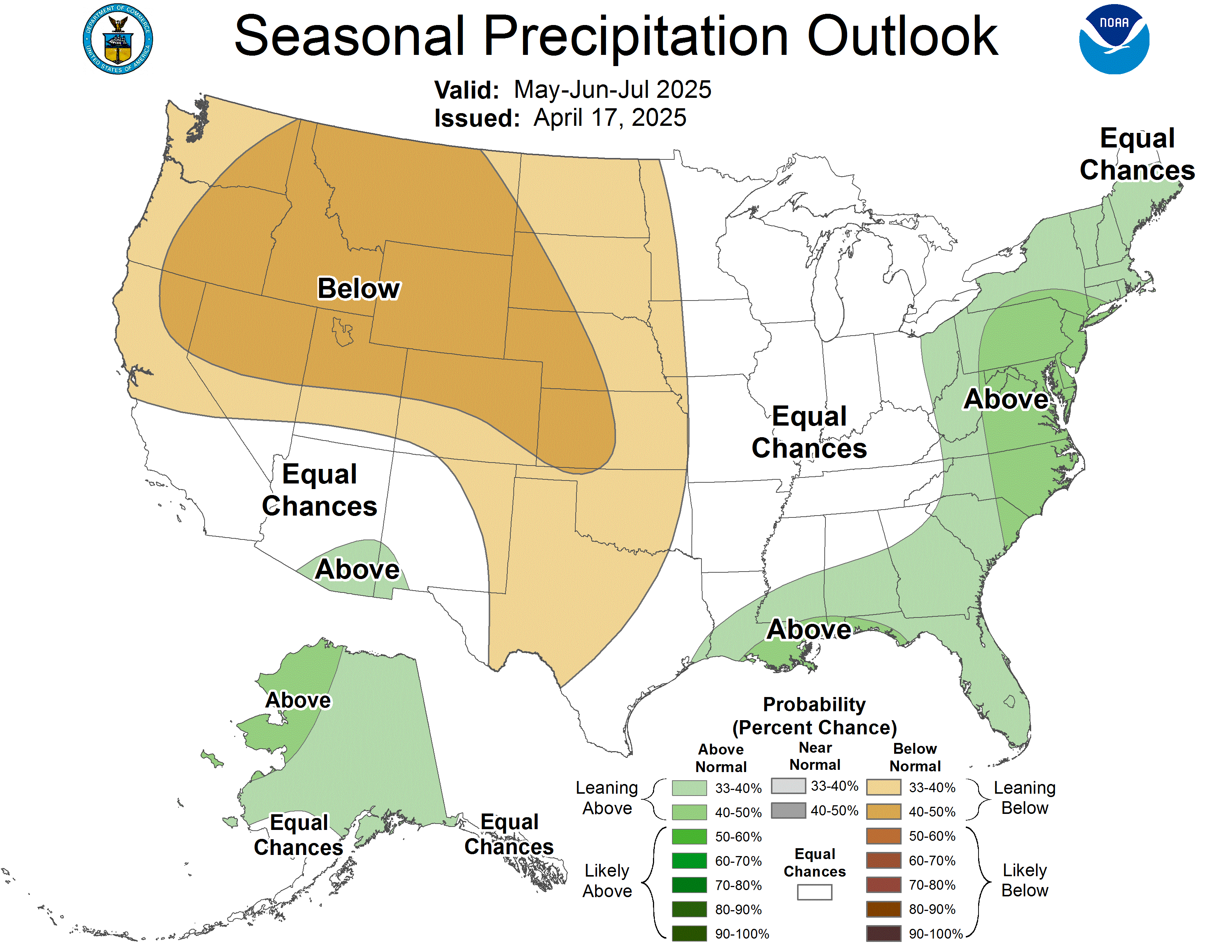 Return to News Archive