Unsettled Weather Today and Saturday
A powerful upper level low pressure system over central Kansas, indicated on the satellite image below, will drift eastward into Missouri today.
This system has caused several reports of severe weather across portions of Oklahoma, Kansas and Arkansas Thursday.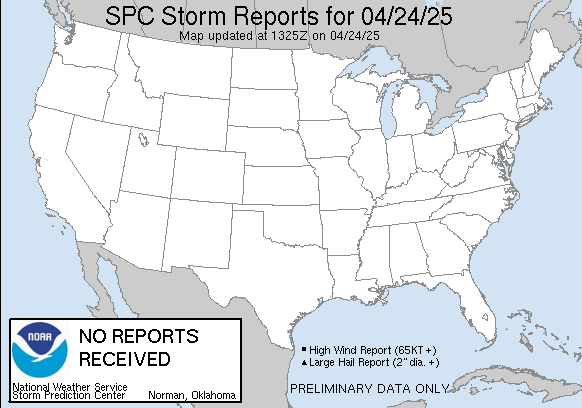 The greatest risk for severe weather looks to stay south of our area today. However, the Storm Prediction Center in Norman, OK is forecasting our area to have a slight risk of either damaging wind, large hail, or tornadoes.
The greater risk will be the expected rainfall. Area averages are expected to be between 1.5 and 2 inches today through Saturday. This rain likely will bring another rise in already swollen area rivers. Below is the 2-day forecast for rainfall totals given by the Hydrometeorological Prediction Center.
Return to News Archive