Strong to Severe Storms Possible This Evening
A strong and very moist storm system will continue impacting the foothills of the Appalachians, bringing additional showers and thunderstorms. The best chance for strong to severe storms will exist over the Bluegrass and Lake Cumberland regions of Kentucky. The main threats with these storms will be instances of damaging winds, large hail, and perhaps an isolated tornado. Below are images depicting the area of the slight risk.
To stay up to date of the latest forecasts and outlooks, go to the Hazard Briefing Page, or to the Storm Prediction Center. Also, be sure to visit our Hazardous Weather Preparedness page.
TORNADO CHANCES:
DAMAGING WIND CHANCES:
LARGE HAIL CHANCES: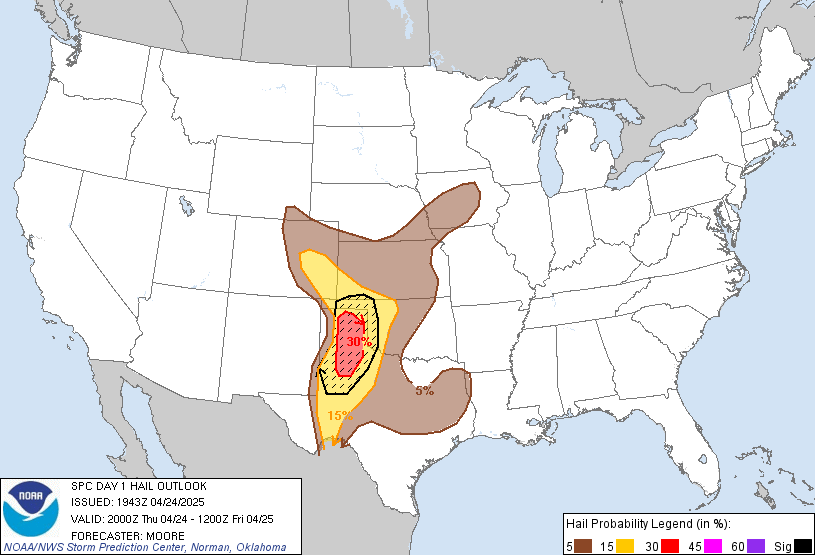 Return to News Archive