South Central and Southeast Colorado Winter Outlook
South Central and Southeast Colorado
2008-2009 Winter Outlook
---
The latest winter outlook (December-January-February) for the 2008-2009 season issued by NOAA's Climate Prediction Center (CPC) indicates a slight tilt to above normal temperatures and above normal precipitation across southeast Colorado. There are equal chances of above, below or near normal temperatures and precipitation across the rest of southeast and south central Colorado, which means there is no clear climate signal favoring one outcome more than another. This does not mean we will escape big snowstorms or occasional arctic outbreaks from time to time, but rather the frequency of their occurrence is uncertain.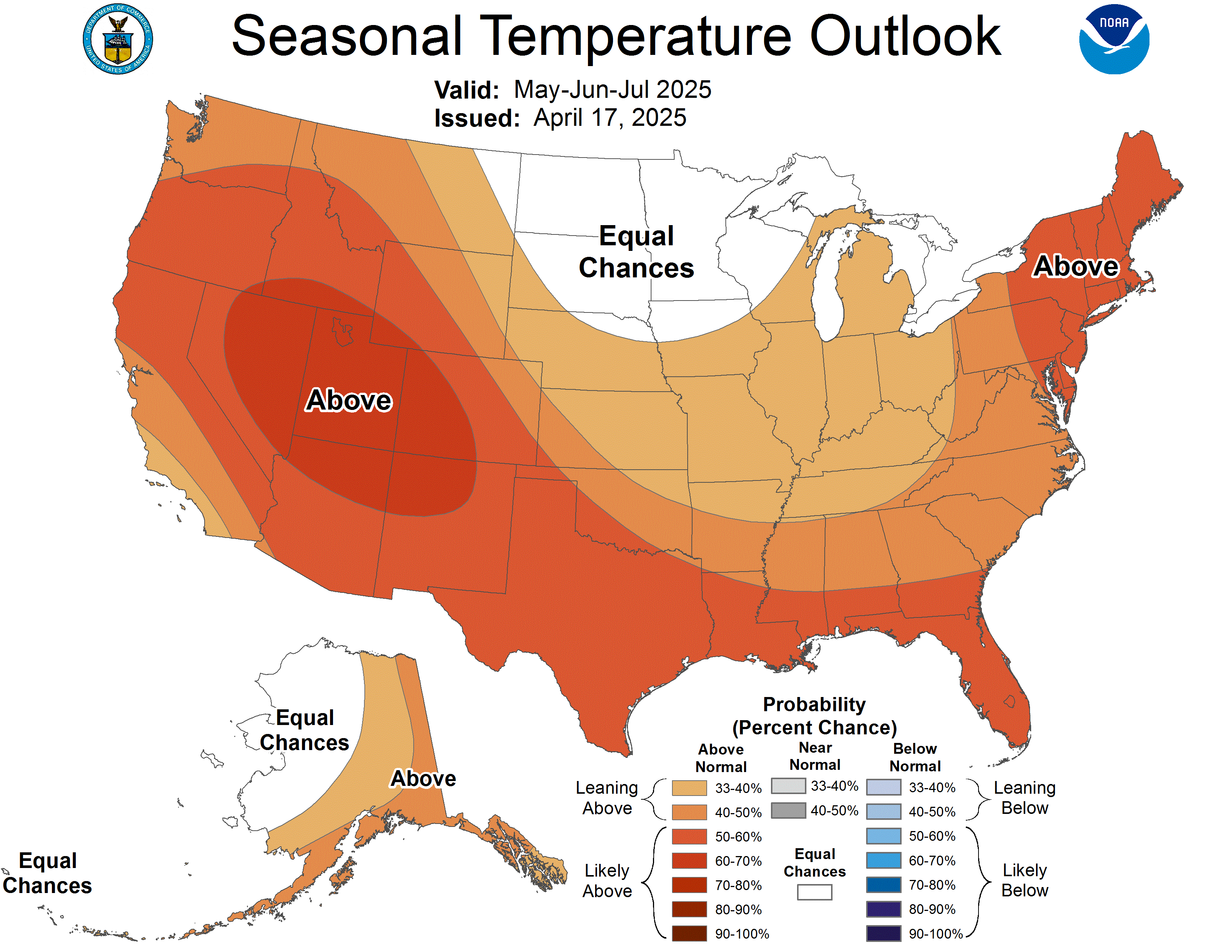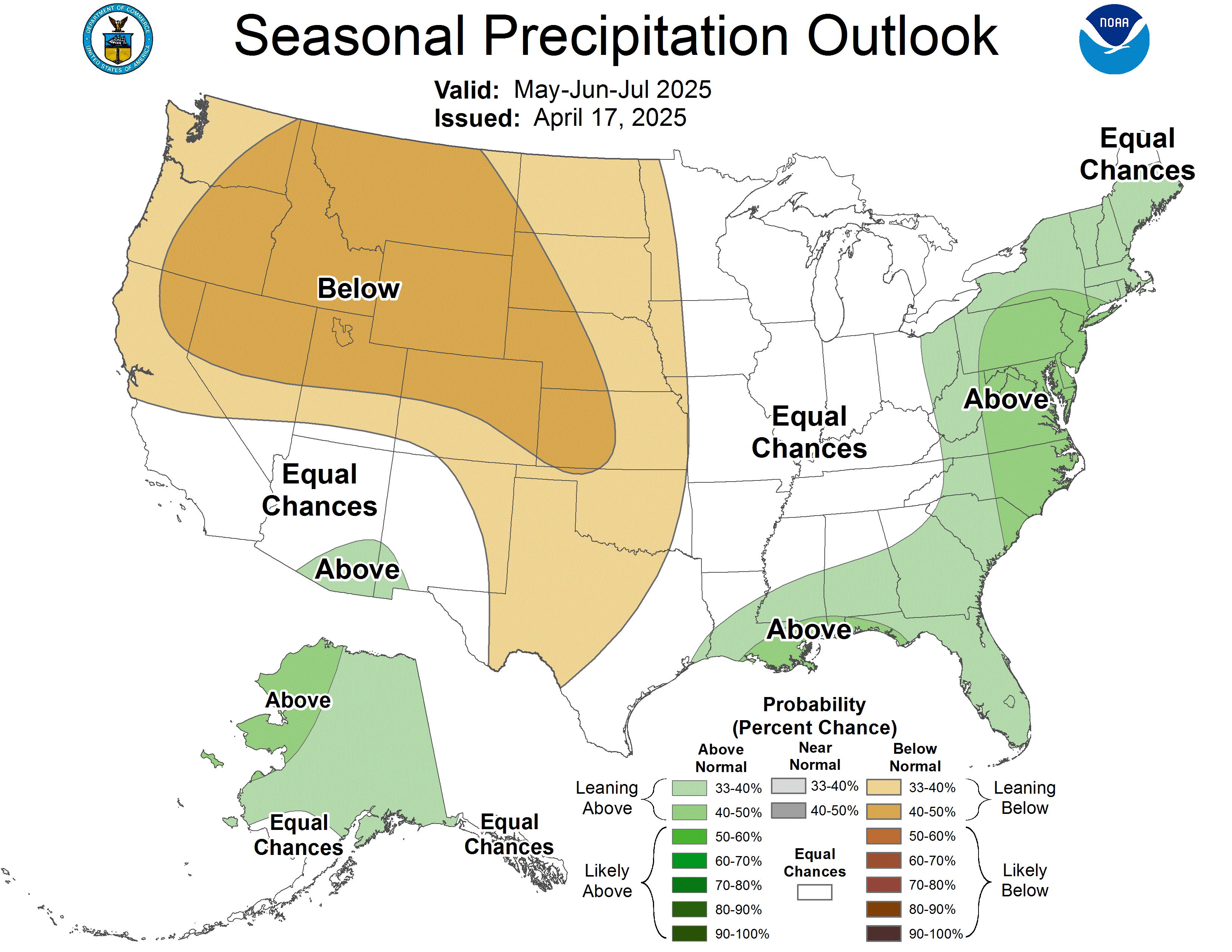 A general trend of warmer than normal temperatures over the past decade is the main reason for the slight tilt to above average temperatures for the season. Specific average temperature forecasts for Alamosa, Colorado Springs, Pueblo, Leadville, Buena Vista, Westcliffe, Trinidad, Eads, Lamar and Springfield can be found at the following link:
http://www.weather.gov/climate/calendar_outlook.php?wfo=pub
As for the winter precipitation outlook, the main factor in the mainly equal chances of above, below or near normal forecast is the presence of ENSO neutral conditions in the equatorial Pacific Ocean at this time, and the expectation that these conditions will persist into early 2009. This means El Nino or La Nina are not likely to be factors influencing the winter weather across the US and other intra-seasonal climate variations including the Madden Julian Oscillation (MJO) and the North Atlantic Oscillation (NAO), which are highly variable and not easily predicted in larger time scales, will most likely dominate the weather patterns. So what does that mean for the upcoming winter across south central and southeast Colorado? The following are ENSO neutral winter snowfall graphics compiled from CPC and WFO Pueblo.
CPC ENSO Neutral Mean Snowfall
The above graphics indicate a general trend of around average snow pack across our mountains in ENSO neutral years, though does also indicate an aspect of high variability from year to year. The data from Alamosa, Colorado Springs and Pueblo also indicates the yearly variability in snowfall in ENSO neutral winters; however a few trends can be made. A trend of at or above seasonal snowfall can be made from the mid 1950s through the late 1970s which was characterized by the negative phase of the NAO. A trend of at or below seasonal snowfall can be made from the 1980s to mid 1990s when a positive phase of the NAO was dominate. At any rate, with fluctuating NAO and MJO phases, there should be several opportunities of receiving snowfall across southeast Colorado throughout the 2008-09 winter season.
Information on current and forecast conditions of the NAO and MJO can be found at the following links:
http://www.cpc.ncep.noaa.gov/products/precip/CWlink/pna/nao.shtml
http://www.cpc.ncep.noaa.gov/products/precip/CWlink/MJO/mjo.shtml
Return to News Archive