NWS Riverton's 2009 SKYWARN Appreciation Day - December 4-5, 2009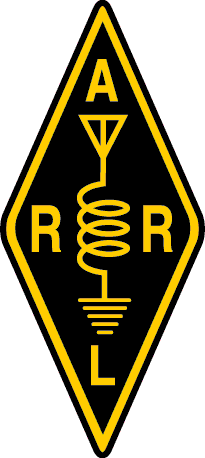 The Riverton, Wyoming National Weather Service office is pleased to announce its 2009 SKYWARN Appreciation Day – a 24-hour event beginning at 5:00 pm MST on Friday, December 4th, and ending at 5:00 pm MST on Saturday, December 5th. This is a nationwide event held by the National Weather Service in conjunction with the Amateur Radio Relay League in appreciation of volunteer SKYWARN radio operators and the contribution they make to the mission of the National Weather Service. Nearly 100 National Weather Service offices across the country are participating this year, and we here at the Riverton, Wyoming National Weather Service office are inviting HAM radio operators across Western and Central Wyoming to come to our office for the event, to enjoy a day of operating radios and contacting NWS offices across the country, as well as other radio operators across the globe. We would also like to use this opportunity to foster discussion between area HAM radio operators and ourselves to discuss future operational partnerships between HAMs and the National Weather Service here in Western and Central Wyoming.
Participants are welcome (and encouraged) to bring personal HAM radio equipment, and are welcome to participate for anytime during the 24-hour period, including the overnight hours.
RSVPs are appreciated. To RSVP, or for more information about this event, please contact Andy McNeel or Kevin Lynott at 1-800-211-1448, or e-mail Andy McNeel at Andrew.McNeel@noaa.gov.
For more information about the nationwide event, including other participating NWS offices, visit http://hamradio.noaa.gov.
Return to News Archive